Health & Happiness for your dog
At Yapper we LOVE dogs and that is exactly why we developed the platform.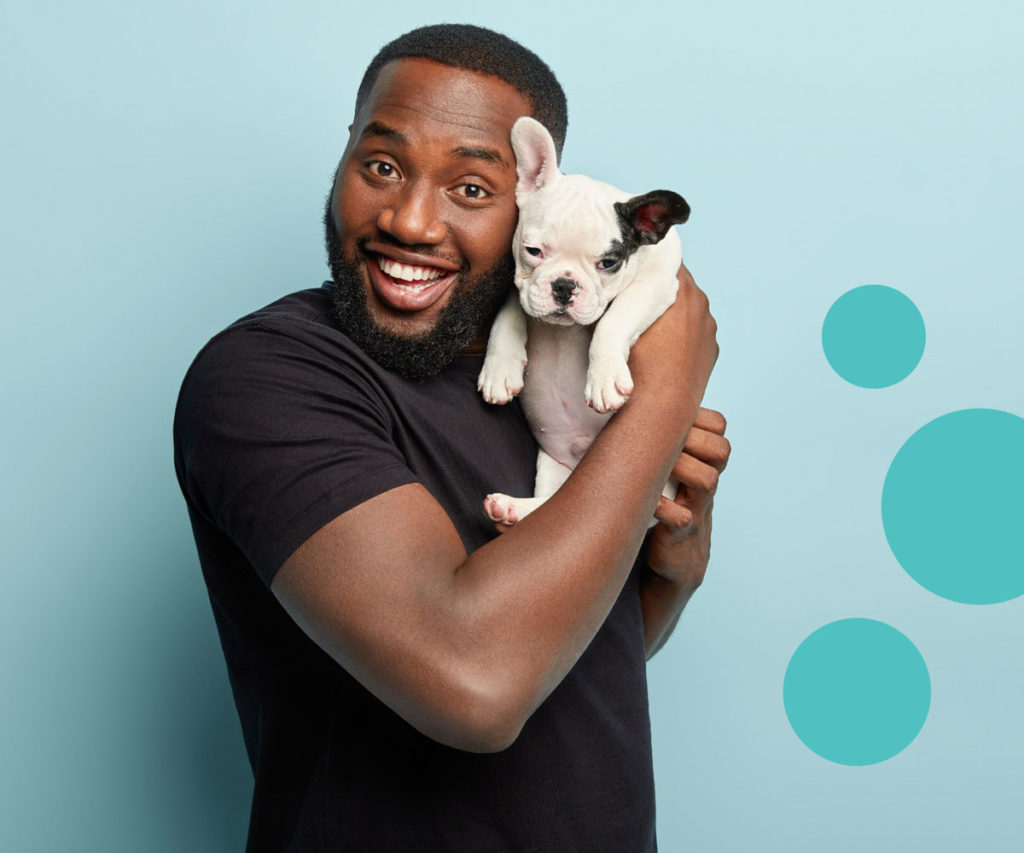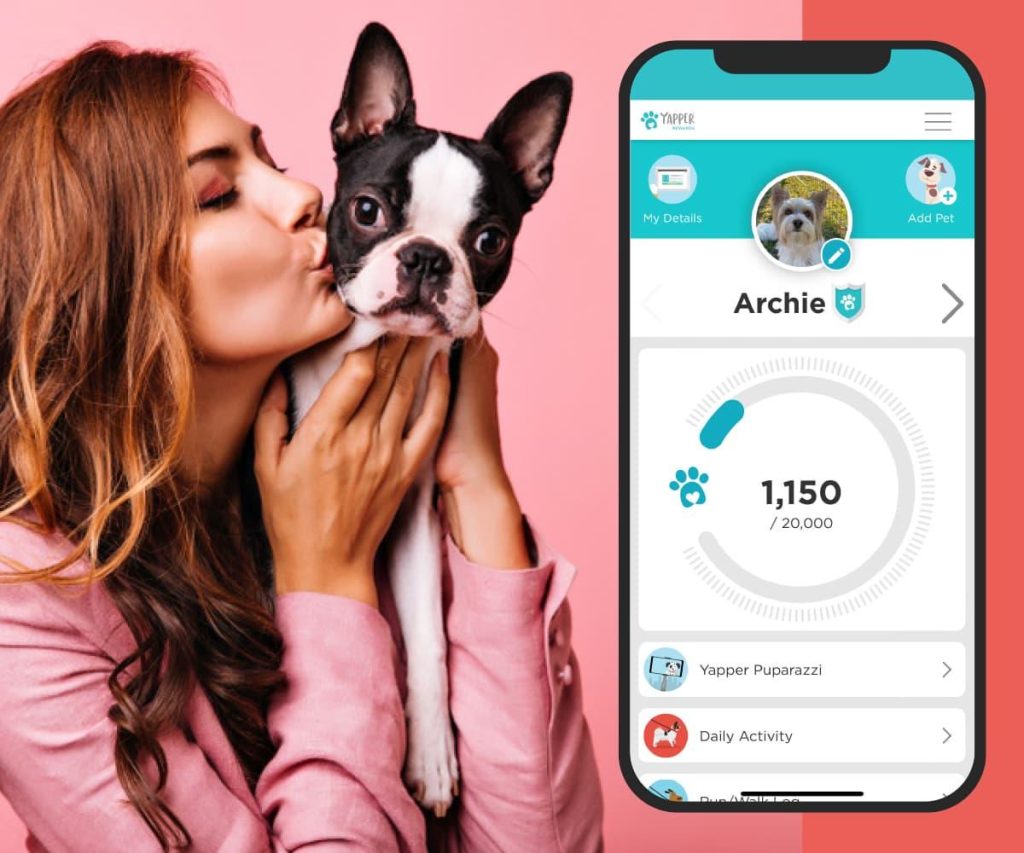 Made for dogs of all shapes and sizes
Track daily activities, feeding routines, vet health checks and grooming appointments. Keep records of insights and behaviour, learn tips and tricks, connect with our community and unlock rewards from our Paw Partners.
Dog pics galore
Yapper Puparazzi is our social feed where you can post your gorgeous pooch pics and "ooh and aah" at all the other Yapper pups.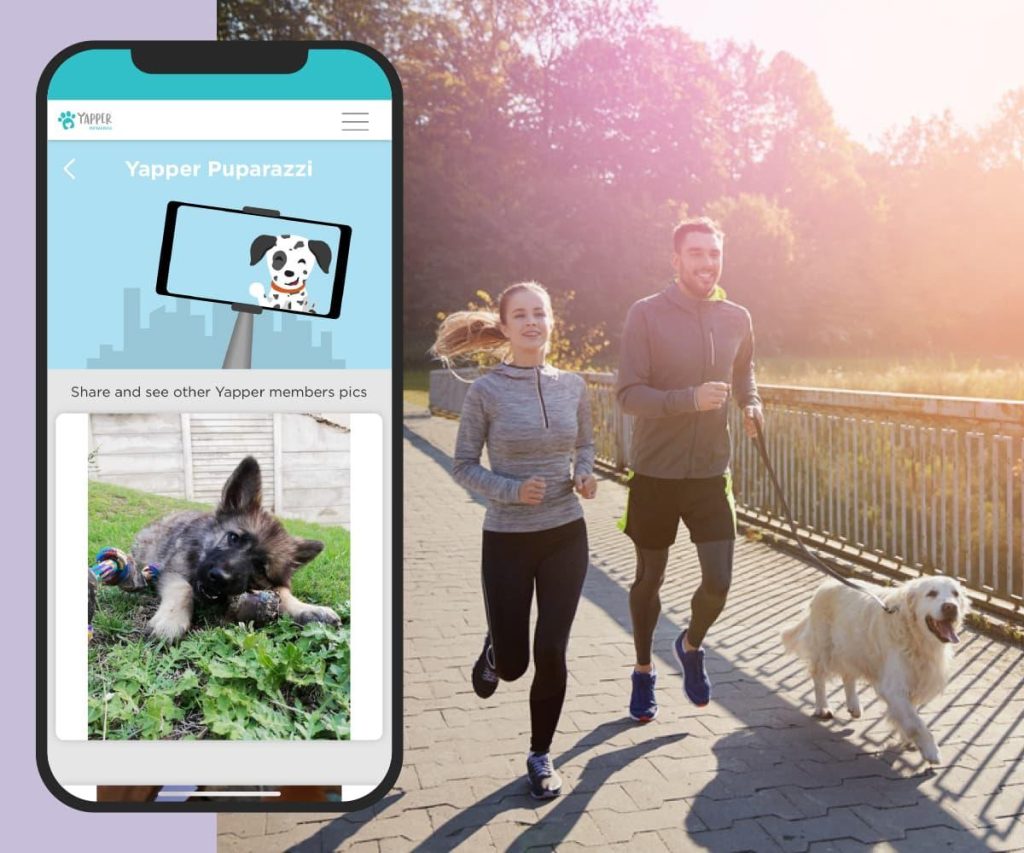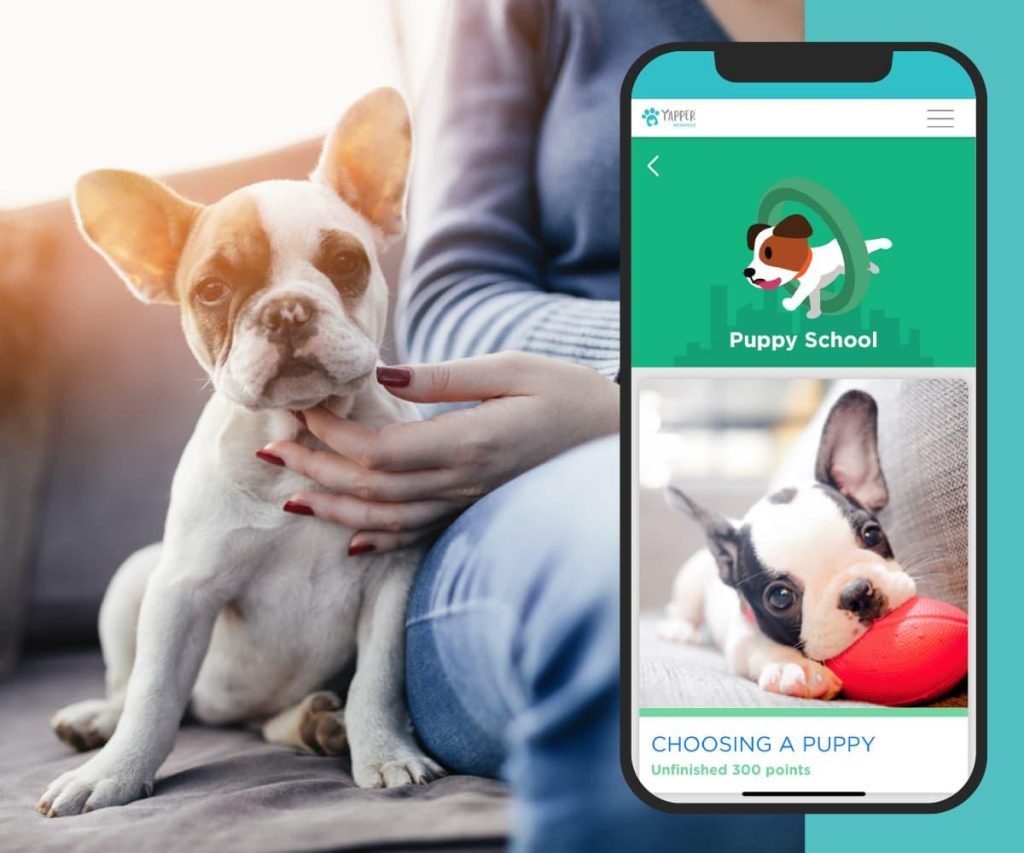 Learn from our experts
Dig for content in the Dog School with tips and lessons from our in-house Vet and Paw Partners.
We've got tons of tips, stories, and fun stuff that will keep your pup healthy and tail wagging.
Your Digital Pet Book
Log your health checks and keep a history of all your vet activity.
Receive reminders when your next checks are due!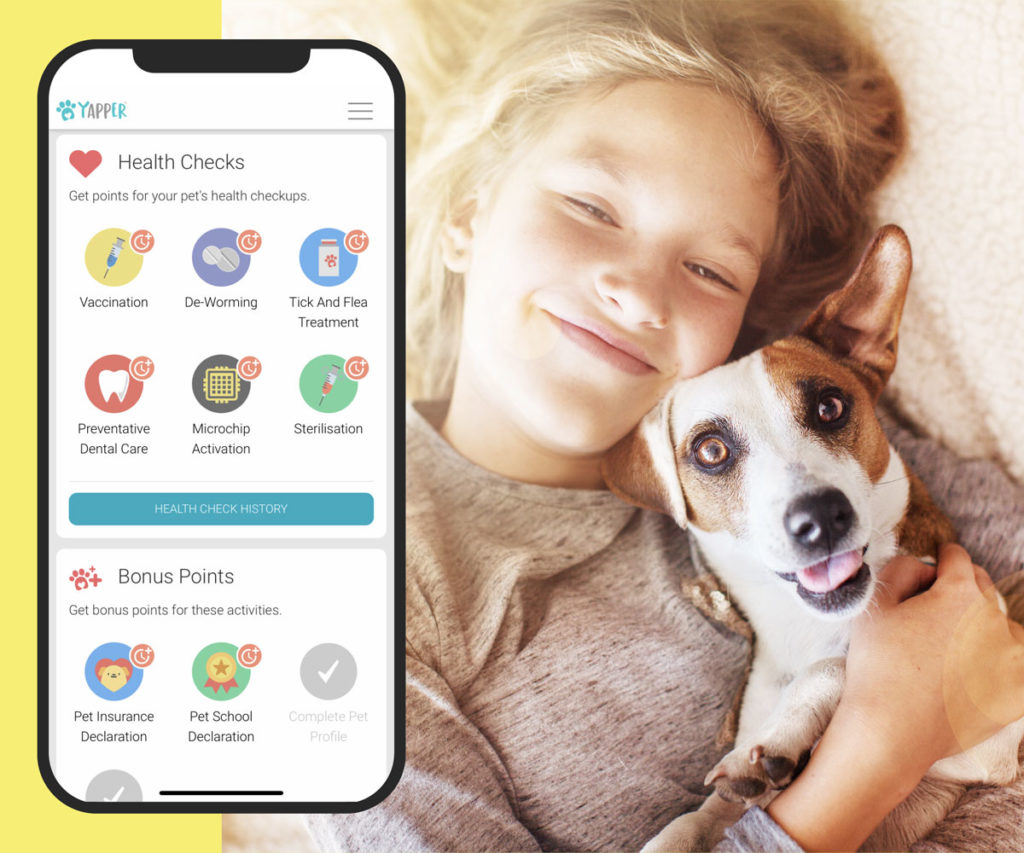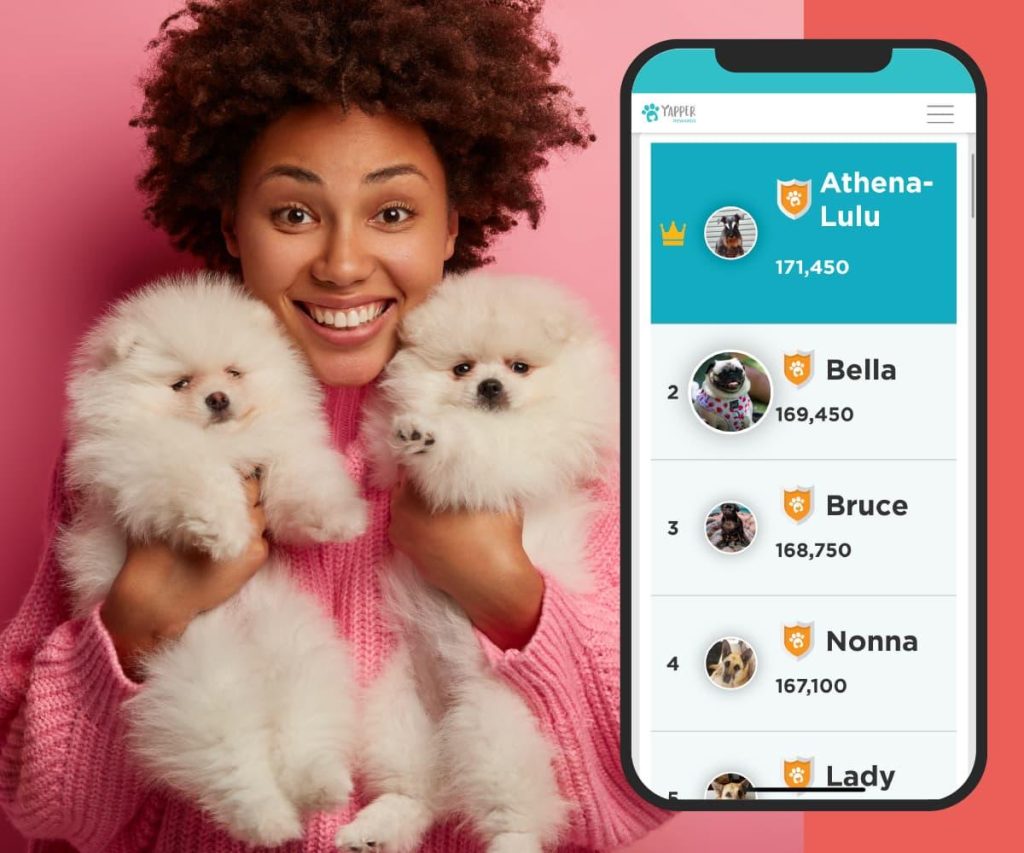 Connect with the community
Compete with other pups and climb the monthly leader board.
Win trophies and badges for good behaviour!
Activity Journey
View monthly insights into your pet's activity, feeding routine, and grooming visits.
Set goals and targets to improve their health and wellbeing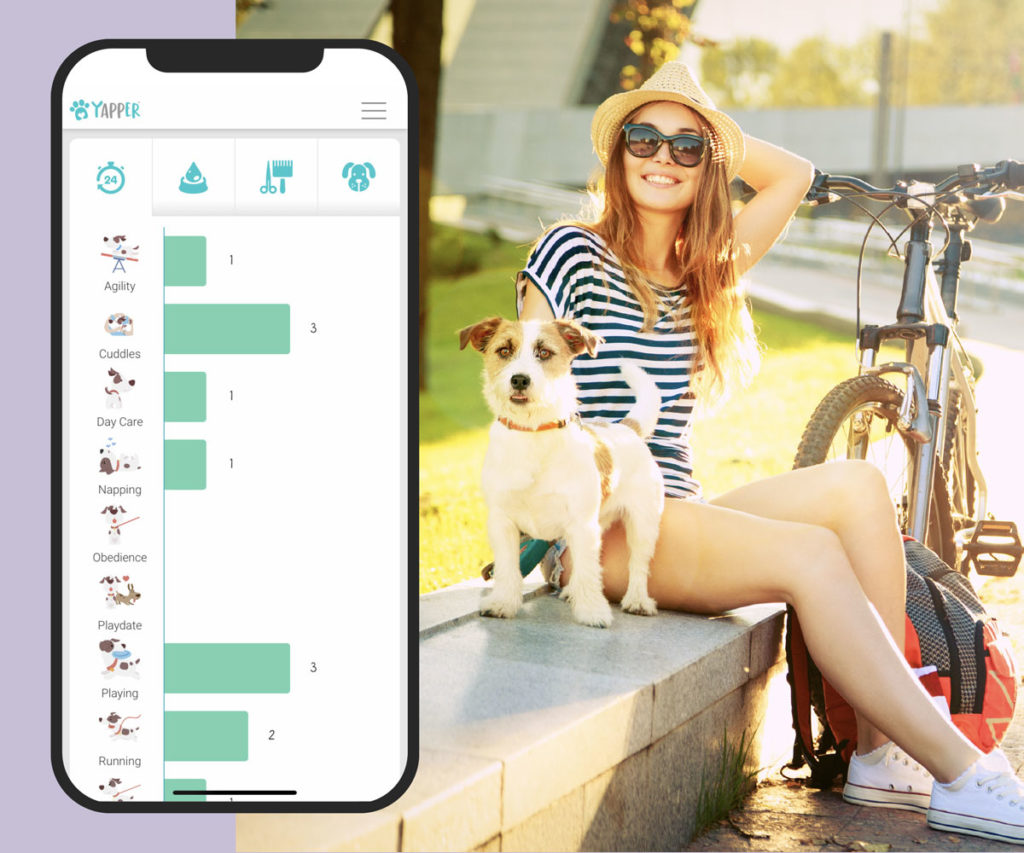 Use Yapper anywhere
Is it a site? Is it an app? No, it's both.
We've been in the backyard developing a Progressive Web App – which means you won't find us in an app store, but you can download to your phone!
Yapper is one platform that can be used on any device.
For Android and Desktop, use Chrome
For iPhone and iPad use Safari