Taking care of your best buddy is in our best interest, and we know for sure that it's yours too.
Some people might think that coverage for your doggo is unnecessary, and that might be the case if you continuously look after your pup 24/7. But in most cases, this isn't realistic and, accidents unfortunately happen. Once you see a vet bill for an unforeseen emergency, you'll quickly realise pet insurance was the best option after all.
We don't like to think that things we love in life get hurt, but that's the reality with puppers. Some are unlucky, a few are disease-prone and, almost all doggos are just always clumsy. It's why we love them.
Our awesome Paw Partner, dotsure, absolutely love doggos and take pride in making sure that you can take care of them without selling a kidney! Their plans are super flexible for your budget and start from as little as R73 per month.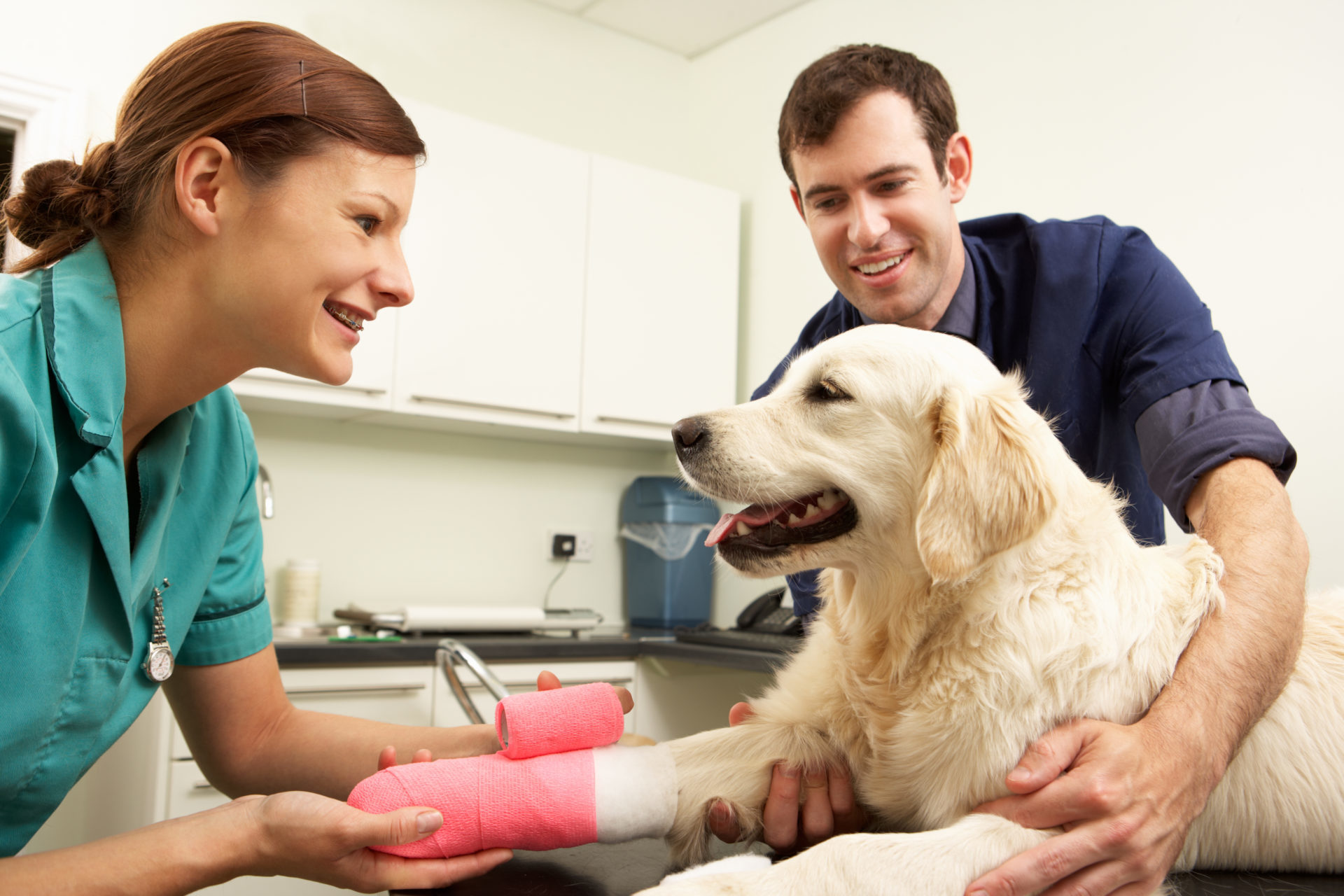 So why get pet insurance? Well, we've listed a couple of reasons why it's necessary below:
1. You've got options
Because vet bills are incredibly hefty, often people choose to euthanize their pup instead of going for surgery. This practice is unfortunate, but with cover, you can choose to give your doggo a fighting chance without the burden of an empty savings account. We think that's wonderful.
2. It's financially smart
By paying for your pet's cover monthly, you don't have to pay the vet's bill once-off. This habit means that your pup is covered for however long you wish to pay!
3. Mistakes happen
Crisis strikes at some point, and you have to prepare yourself. These are the things we do our best to avoid. Luckily, dotsure knows this and is there for you when you need them.
4. The 'It's going to be okay' feeling
When emergency strikes, panic soon follows. But with a pet insurance plan, you have peace of mind knowing that there's a team of people at dotsure who work hard to make it okay. They're incredibly friendly and helpful.
Not many do, but we think they love pups more than us!
5. It's for your doggo's friends too
If you have other pets in your home – like cats, lizards, snakes or birds – there are cover options for them as well. Rufus needs his friends just as much as you do.
To a lot of pup parents, their first child is always their doggo, and that means treating them to the same benefits, from doggo school to coverage.
Give dotsure a call on 0861 368 7873 or start the online quoting process here.
Love your doggo? Then sign-up for Yapper if you haven't.