Khanyisile Mgangana
We all must agree that our pets have become part of our families, so why leave our furry ones behind when going out to that much-needed lunch? Whether you and your canine companion are taking a stroll along the beachfront or an eatery that caters specifically for your pet's needs, don't you worry we've got you covered! Here is a list of ten pet-friendly restaurants you can visit around South Africa.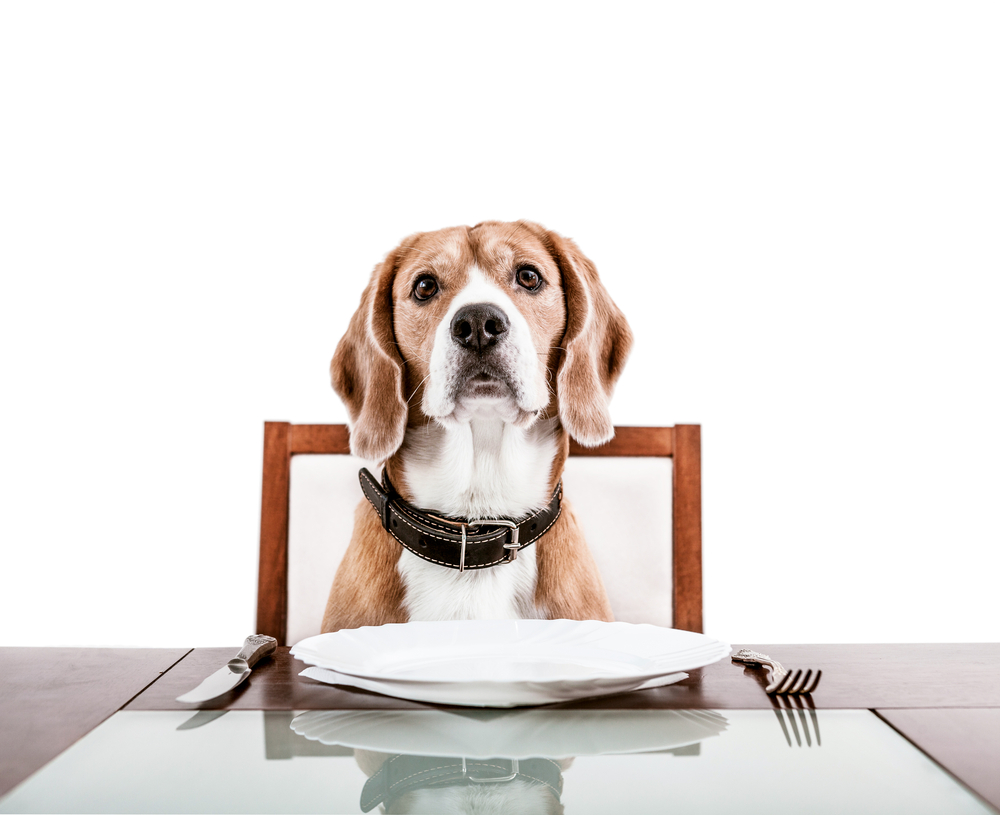 1. The Galley Beach Bar & Grill Seafood Restaurant (KwaZulu-Natal)
Situated in Ballito, the Galley has an entire menu dedicated to your doggo. This pet-friendly restaurant decided to take this accommodating route nine years ago. The Hound Dog Haven, consisting of grilled and cubed rump and the Chicken à la Pooch, with grilled and sliced chicken, are popular options for hungry hounds.
2. River Café (Johannesburg-Sandton)
This café is the perfect joint for relaxed open-air meals and snacks with your friends and family. On Fridays it's famous for sundowners and early suppers and, as long as your furry friend is on a leash, they're more than welcome to enjoy lunch with you.
Your much-loved lunch spot could soon turn into your pet's favourite. Tashas Brooklyn welcomes friendly pets to join their owners at the outside seating area, provided they are under control. (Management prefers them not to be seated on the chairs, however.) Don't be hesitant to ask for a water bowl!
4. Circus Circus Beach Café (KwaZulu-Natal)
After a long walk along Durban's seafront, dive into Circus Circus Beach Café for a casual lunch. Grab an outside table and staff will bring your furry accomplice a bowl of water to quench that humid thirst. You can find this pet-friendly beach café just below Mini Town on the Promenade.
5. Bamboo Garden Restaurant (Cape Town)
The Bamboo Garden accommodates every member of the family. There's a small play area for young children and an outside section set out for dogs on a leash and a refreshing bowl of water.
This well-loved Kloof street restaurant has a peaceful garden and courtyard where four-legged friends are welcomed and given water bowls to keep them refreshed. The garden area closes when there are high winds or rain, so be sure to be on the look-out for the weather.
7. Eat Your Heart Out (Johannesburg-Maboneng)
While you indulge in your food chosen from the Jewish-inspired menu, you can rest assured that your dog is served adequately with a water bowl. You can find this pet-friendly eatery situated at the heart of Johannesburg, Maboneng.
8. Something Good Roadhouse (Port Elizabeth)
Something Good is a family-orientated restaurant and takeaway, located on Marine Drive, Summerstrand. The iconic roadhouse was revived from the '50s and is now a local and popular favourite. Everyone is welcome, even the four-legged pets, to enjoy regular live music, a deck with ocean views and play area for the kiddies.
This trendy upmarket bistro makes sure that you and your pet are a priority. Not only do they offer you a fresh bowl of water, but they also get a free treat. In a few moments, you'll find yourself enjoying the relaxed atmosphere, and excellent food Café Hemingways has to offer.
10. De Palm restaurant in St Helena Bay
This pristine restaurant & bar, located at De Palm Lifestyle Centre in the historic fishing town of St Helena Bay, on the West Coast Peninsula of South Africa. They're very welcoming to you and your furry friends. Enjoy the beach, food and relaxed atmosphere at one of the most scenic must-see pet-friendly spots!