Warwick Bethwaite
South Africa's Favourite Doggo Walks!
July is all about being active at Yapper!
While we know you love taking your doggo on the usual walk around the block – we thought that we'd put together a list of paw-esome places you could take your doggo hiking, for more of an adventure!
Grab some water – let's get through this.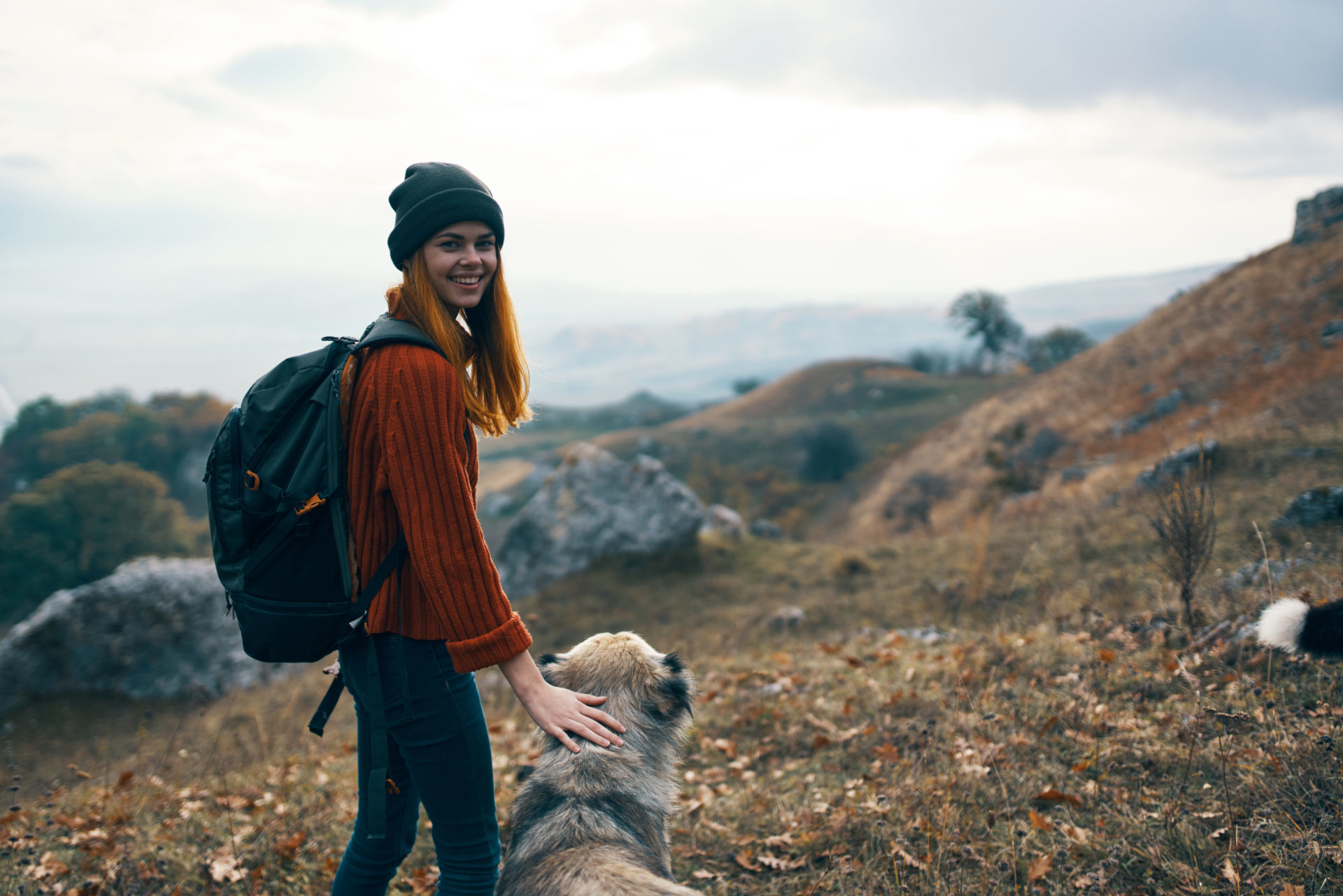 Umhlanga Lighthouse, Umhlanga
Are you looking for an easy-going and flat trail to start your journey?
The Umhlanga Lighthouse Beach is one of the most scenic trails on the coast. If you prefer an ocean walk, this is the spot to be for you and your bubbly buddy! Make some time to take epic photos of the two or three or four of you.
Constantia Nek, Cape Town
This dog-friendly hiking spot will take you around an hour and a half to get through and is about six kilometres long. The terrain is fair and well kept, making it easy to guide around with your favourite fluffy friend!
Finish off the hike at one of the best views in Cape Town, with the Table Mountain as a constant backdrop.
Kirstenbosch Botanical Gardens, Cape Town
Kirstenbosch has a wide range of scenic trails that range from easy to moderate. The incredible greenery and life are what attracts most people and their best pals. There is a cover charge at the entrance – but it's well worth the penny.
Your doggo would love to run and sniff around the plants and bushes. All you have to do is make sure you clean up after them!
When you're finished playing, head off to one of the restaurants and reward yourself with a coffee.
Huddle Park Golf and Recreation, Johannesburg
This beautiful walking trail is a paradise spot away from the busy urban city life. Unfortunately, they do have an entrance charge, but they do offer you a water bowl to keep your pupper hydrated!
Make sure you keep off the golf course. You don't want doggo playing fetch with someone's golf ball after a perfect shot.
Do you know of any hiking spots that you and your pals enjoy?